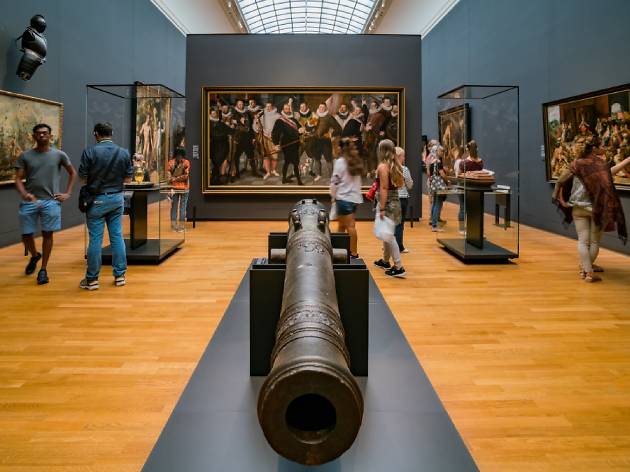 Check out these virtual tours of museums around the world
Take a trip through some of the world's greatest collections on these virtual museum and gallery tours
Our much-loved museums and art galleries may be closing their doors due to the current outbreak, but don't despair. Tech-savvy curators are getting creative with how the public can access their collections, and many are catering to an online audience with insanely good virtual tours.
Top-tier institutions around the world have vast online archives, meaning you can take a digital stroll through art history wearing just your pants (or even less if you really want). From ogling Parisian Impressionist works in the Musée d'Orsay to a lesson in ancient Greece from Athens' Benaki Museum to a voyeuristic archive of ex-lovers' relics at the Museum of Broken Relationships, there are some fascinating exhibitions at your fingertips – all of which are free.
So pop the kettle on, settle into the sofa and gear up for some seriously enlightening self-isolation with these museums you can explore from home.
Virtual museum tours around the world